Exclusive Interview with Parisian Based Producer Kubu
Kubu is a producer currently based in Paris. He is also an electric guitar player. For many years he learned how to play classic and contemporary jazz. He spent a lot of time learning, assimilating all kinds of music and tried to play and emulate the playing of the greats on his guitar.
He's started doing it before going to the LACM (Los Angeles College of Music) in 2010 and kept doing it after he finished his studies there (mid 2011).
During three years from 2015 to 2017 he focused on mastering classic jazz tunes. He practiced by going every week in jam sessions in Paris first and later in Berlin in 2018.
In 2019 he went back playing other styles of music, Funk, RnB, Soul and other genres based on solid grooves. In 2020 he decided to make electronic music. Later in mid 2021 he made some tunes in different styles. At the end of 2021 he remixed some of these tunes and selected four of what he thought were the best. These songs constitute now the 1st EP of Kubu.
I released my first EP 'Turning Point' as an electronic producer on September 5th 2022. On this first EP, 'Ballroom' was the last tune I worked on.
I was listening at that time to some neo disco house tunes and wanted to create a new one based on that. I also wanted to have something more ambient. So I tried to blend these two constraints and that tune is just the result of that process.
Listen On Spotify:
I was a jazz player for quite a long time. But I was always listening to other styles of music including house. Making house and techno was always lingering in the back of my mind. At the end of 2019 I just decided to delve into it. I learned myself Ableton live, bought my first analog synthesizer and quickly I was just hooked by these new tools. First I just made some experimentations and I made some tunes in different styles of electronic music. And at the end of 2021 I remixed some of these tunes. Then I selected four of them and these songs constitute now my first EP.
UFO Network continues to go from strength to strength as the most in-depth and global EDM source for everything electronic dance music related. With an audience in over 125 countries, we are fast becoming a valued and trusted source for electronic dance music news, reviews, interviews and features for DJs, Artists and Labels alike.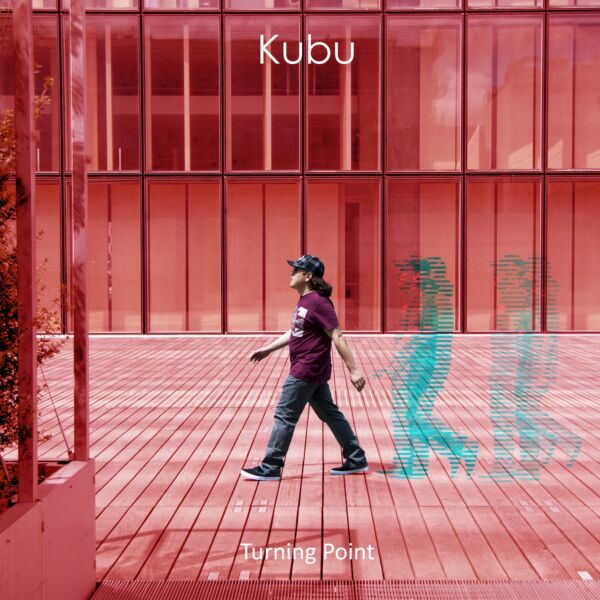 music-evolution.com