Chris Brown

puts an end to the confusion caused by certain lyrics of his track "Under The Influence"

Under The Influence by Chris Brown is still relevant. Released in 2019 with the extended version of Brown's Indigo album, the track has found new life. It started with challenges on Tiktok. Having gone viral, the song spreads the confusion caused by certain lyrics of the title. Apart from videos on TikTok, sites offering the lyrics of songs have also been wrapped up in error.

Chris Brown Restores Everything
Faced with this imbroglio, Chris Brown has decided to come to the rescue of all. He did it this Tuesday, November 15. His address begins with the observation he makes. " They've been messing up the lyrics lately on these music platforms… YALL HAD A DAY ON THE PITCH WITH UNDER THE INFLUENCE ".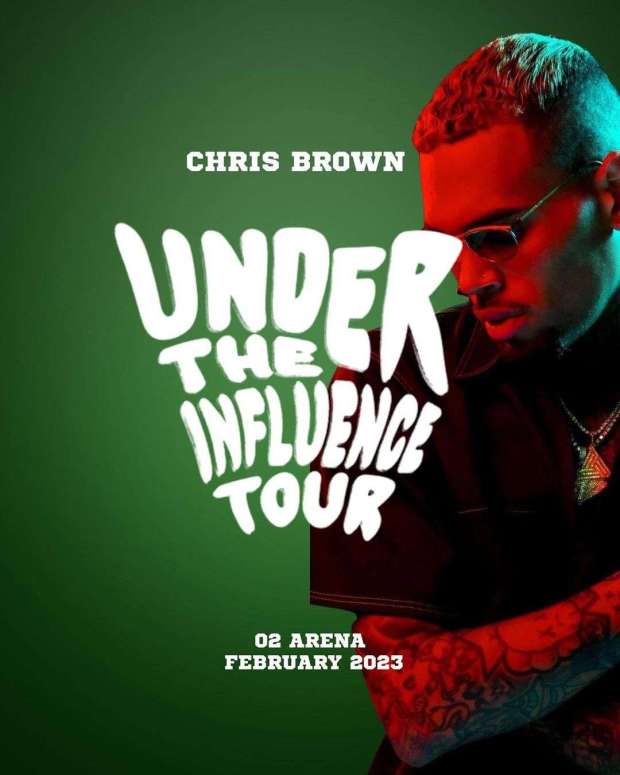 A return to the light?
Generally considered a bad boy, Chris Brown is definitely turning the tide with flowers that are constantly thrown at him.
It was Tori Lanez who started last summer with the gift of a diamond-encrusted chain with the words "King Of Pop". He added on social media: " @chrisbrownofficial IS THE KING OF POP WHEN IT COMES TO MY TIME AND MY GENERATION…….IDGAF ", Tory wrote on Instagram. "My dawg held me back at a time when most people left me for dead!!! I feel like it's a well-deserved gift… For so many reasons!!! Most of these reasons I engraved on the back of the chain!!!! Enjoy it my boy! »
In October, it was instead Usher who confessed his admiration for Breezy. " I love you for life. You are great. You are a legend," Usher said during a show in Las Vegas. " We love you and we will continue to lift you up, brother. I love you more. »
Listen On Spotify:
Connect with Chris Brown: Instagram | YouTube | Spotify